About us
The Triangular Group Academy is a training and knowledge institute for professionals in the security domain. As our trainers have spent many years working for the Dutch armed forces, intelligence services or various police units, they are skilled for life. They support government bodies in educating and training their staff by offering advice, guidance, and sharing knowledge. This is how we help our clients increase their resilience and contribute to a safe society.

How we work
The Triangular Group believes in the power of the individual. We all have our unique talents and expertise, gained by our experiences. We are all different people from different backgrounds – and it is these differences that create unity. We listen to each other and learn from each other. And all of this helps us achieve our common goal of contributing to a safe society.

Who are you?
You have previously worked with the Defence forces, the police, or another government agency
You miss the solidarity, your colleagues, and the dynamics that came with the job
You have a specialist background with teaching experience
You are willing to request a Certificate of Good Conduct (VOG)

What you can expect from us
Regular employment or working on a freelance-basis
Great primary labour conditions
Travel allowance
TGA company clothing
Didactic guidance, coaching, and development opportunities
A pleasant, easy-going, and collegial atmosphere
Opportunities to grow within TGA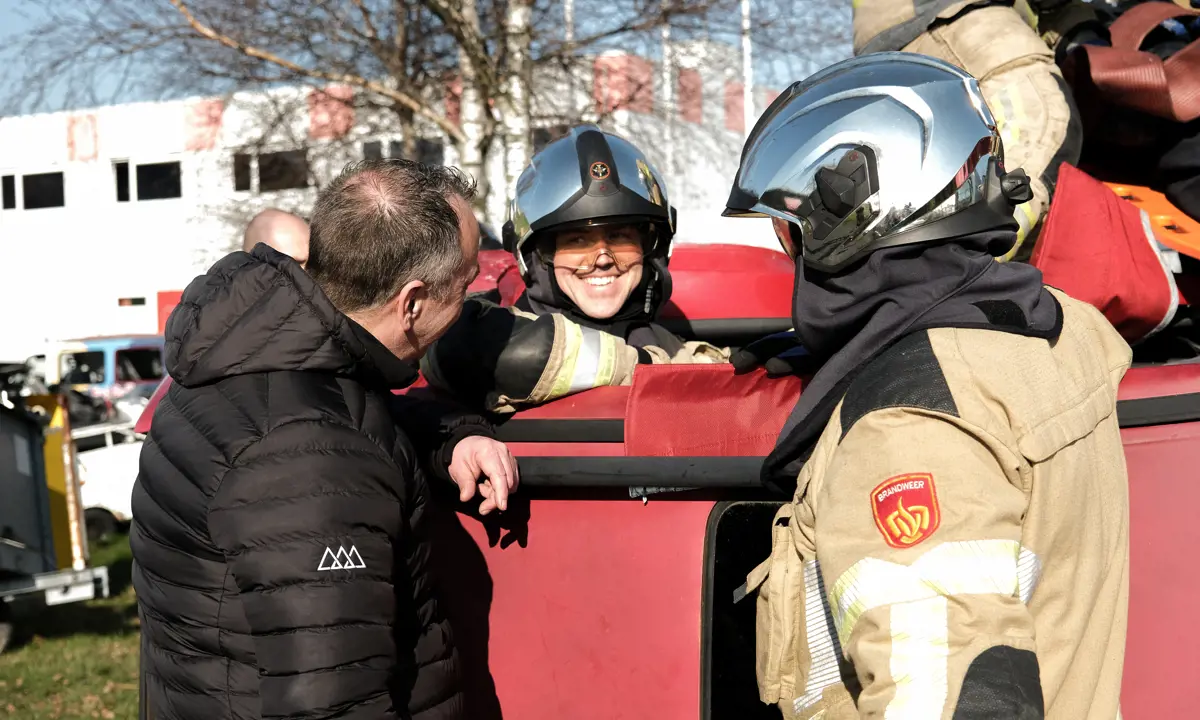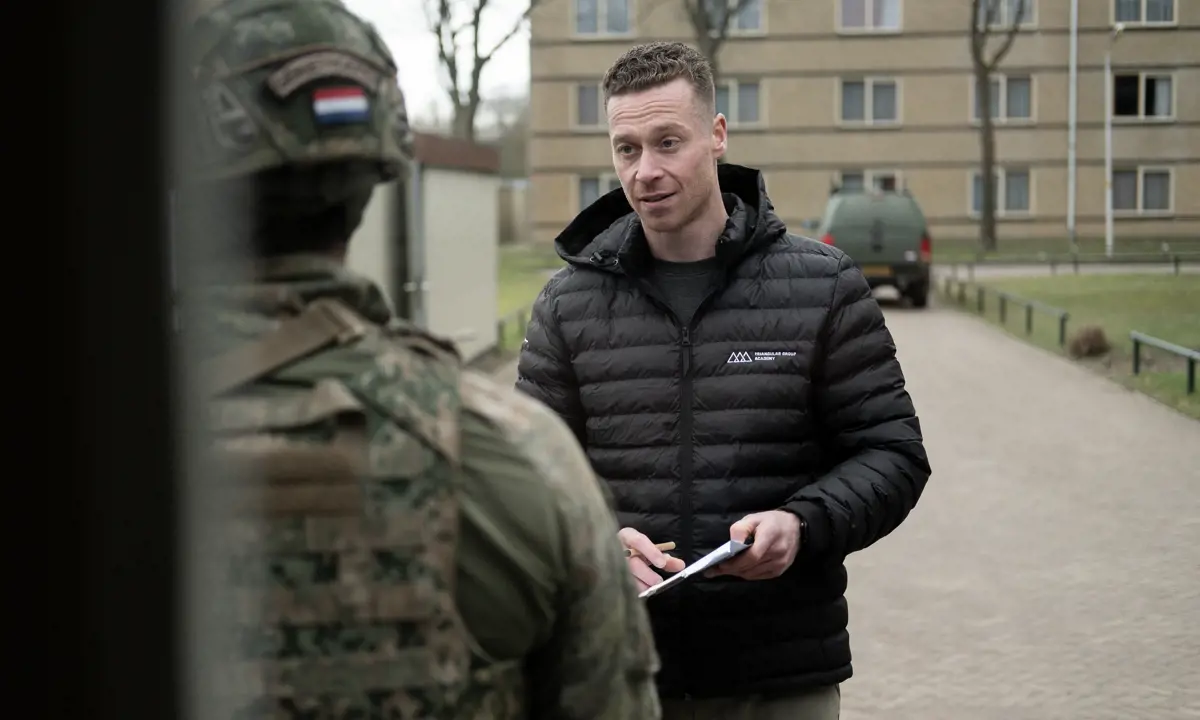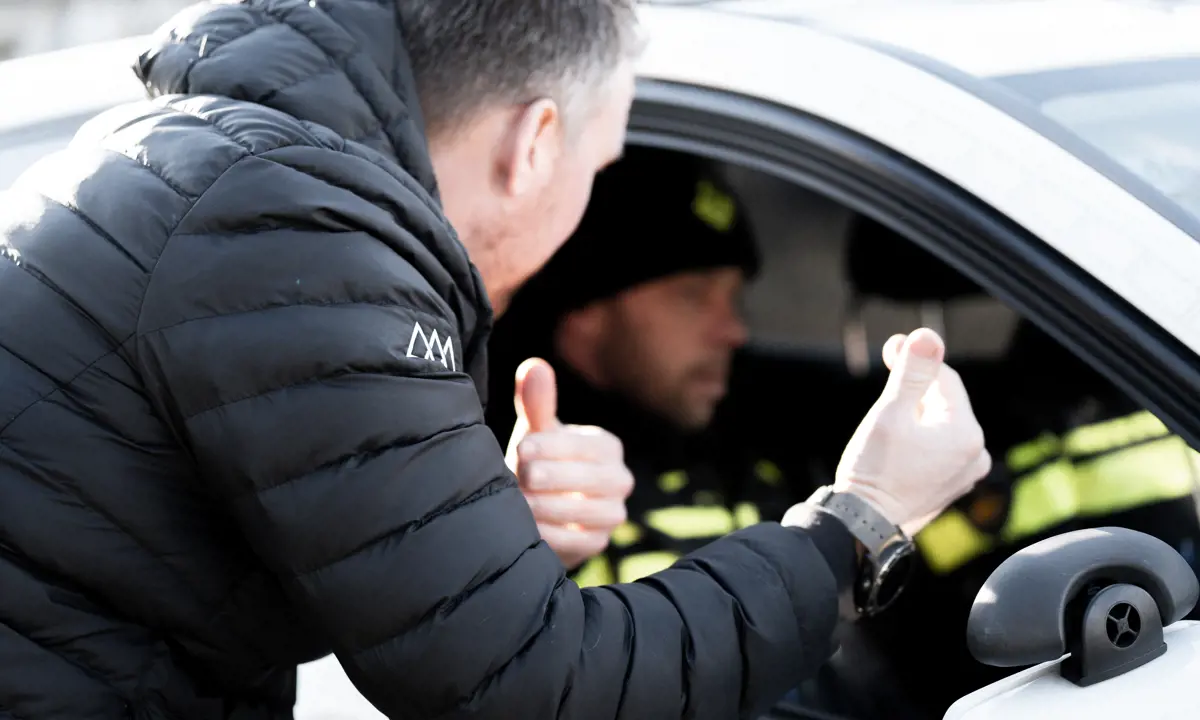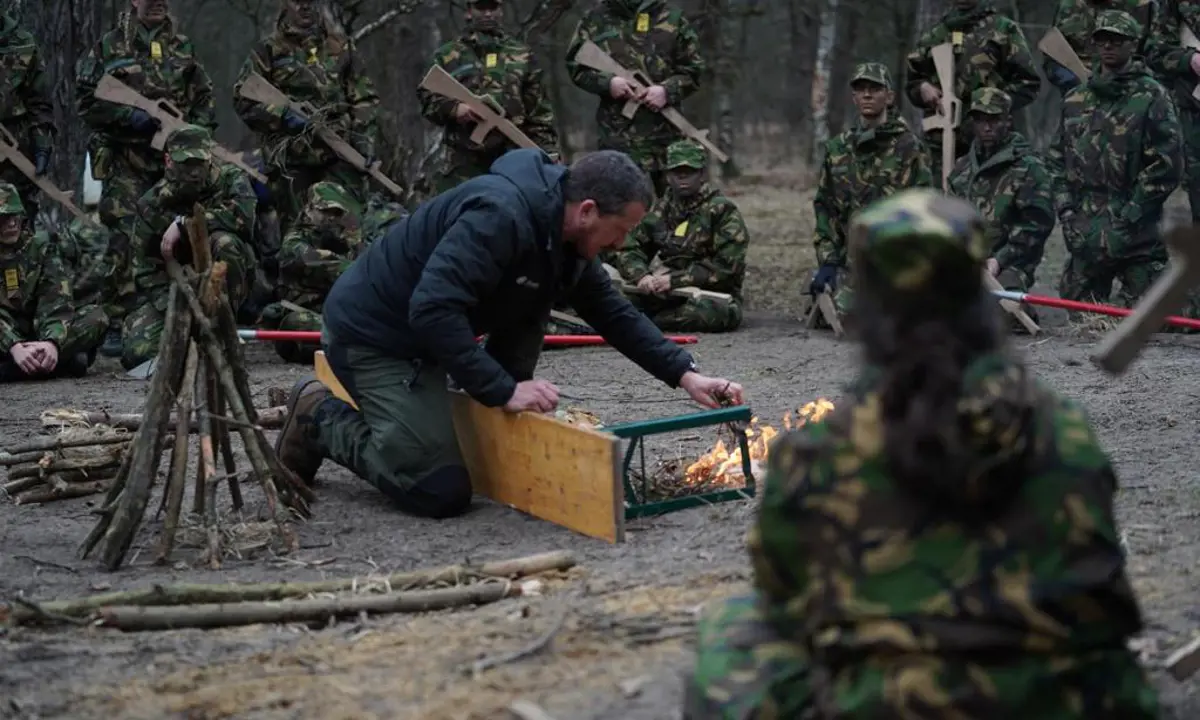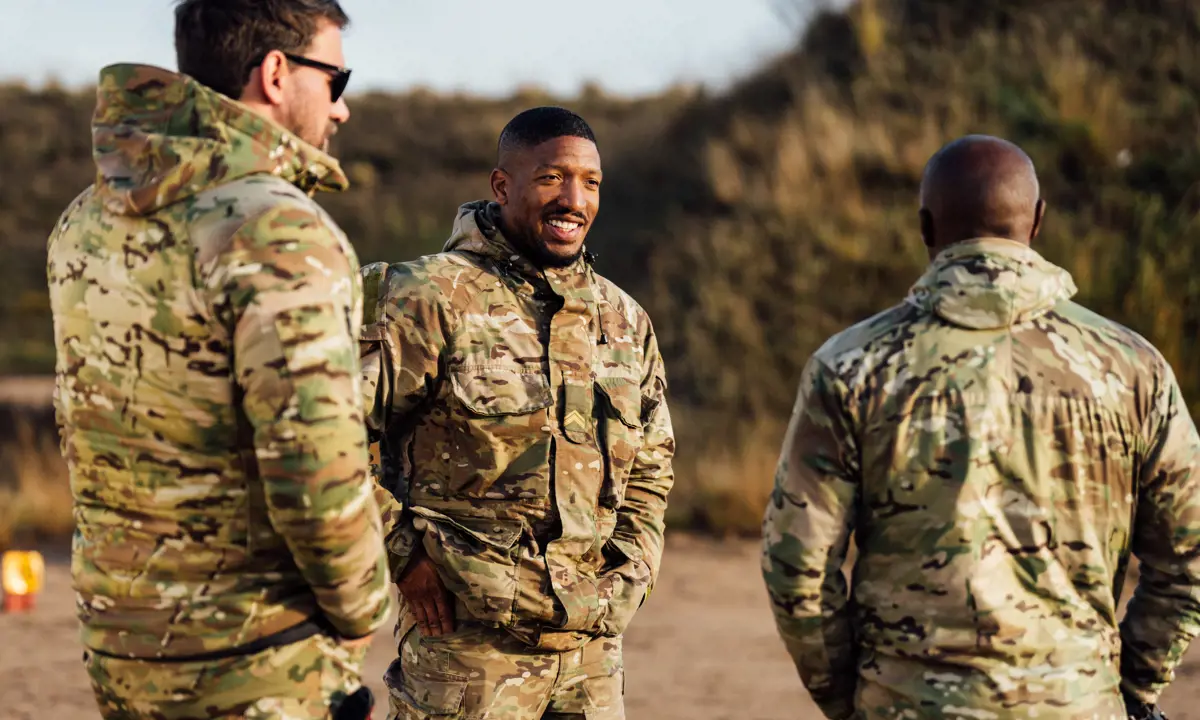 TGA does what it stands for: providing customization in a changing security domain.
Peter Kroon
Lecturer, Police & Justice